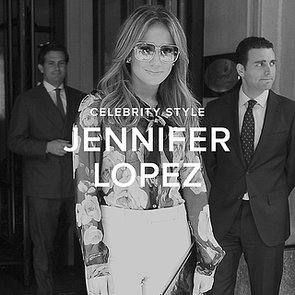 Jennifer Lopez to jedna z bardzo nielicznych z gwiazd,
która zdecydowała się na bycie piękną w naturalnym rozmiarze
Dzięki niej widzimy, że L/XL też jest sexy!
ES
Jennifer Lopez es una de muy pocas estrellas
que decidió a ser guapisima con su talla natural
Gracias a ella vemos que la L/XL tambien es sexy y fabulosa !
Jennifer Lopez is one of very few stars
who decided to be beautiful in her natural size
Thanks to her we see that L / XL is also sexy and fabulous!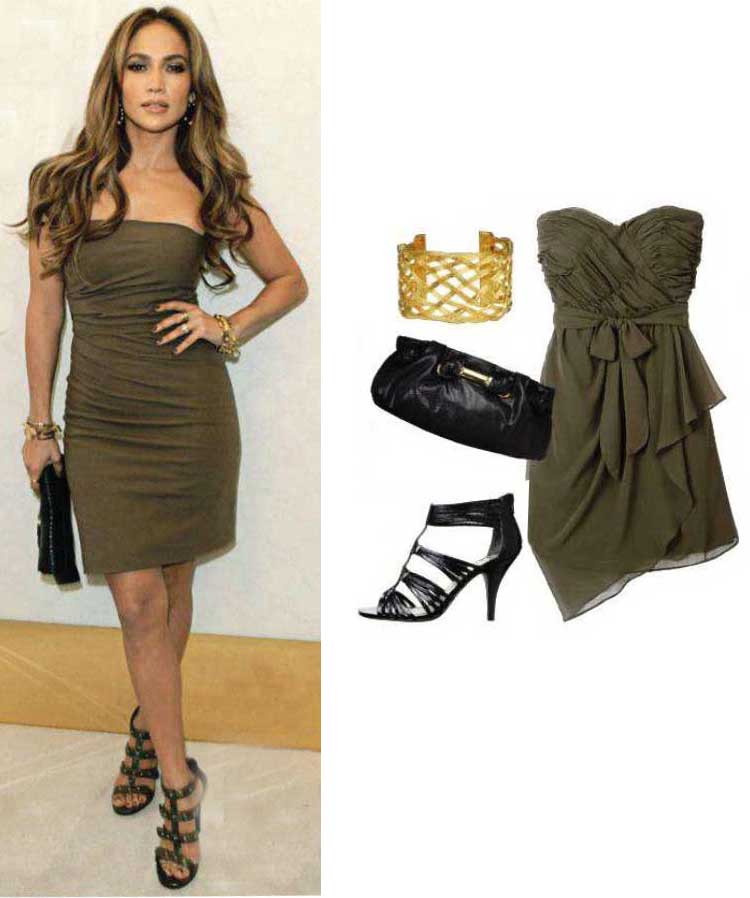 ©TheGrisGirl. All Rights Reserved