Przygotowuję nową kolekcję biżuterii... tym razem moją inspiracją jest dzika Alaska
Zabierające dech w piersiach krajobrazy dziewiczych terenów
Niesamowita kolorystyka i chłód przenikają lodowe serce Ziemi
Piękna i niebezpieczna Alaska . . .
Estoy preparando mi nueva colección de joyas . . . esta vez mi inspiración es Alaska
Los paisajes virgenes que quitan el respiro en los pulmones por su belleza
Colores increíbles y el frío penetran el corazón helado de la Tierra
Hermosa y peligrosa Alaska. . .
I am preparing a new collection of jewelry ... this time my inspiration is a wild Alaska
Entraining breathtaking scenery pristine land
Amazing colors and cold penetrate ice heart of the Earth
Beautiful and dangerous Alaska . . .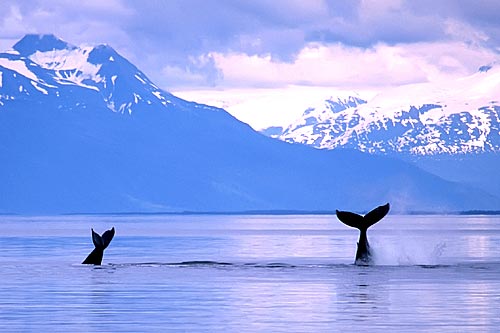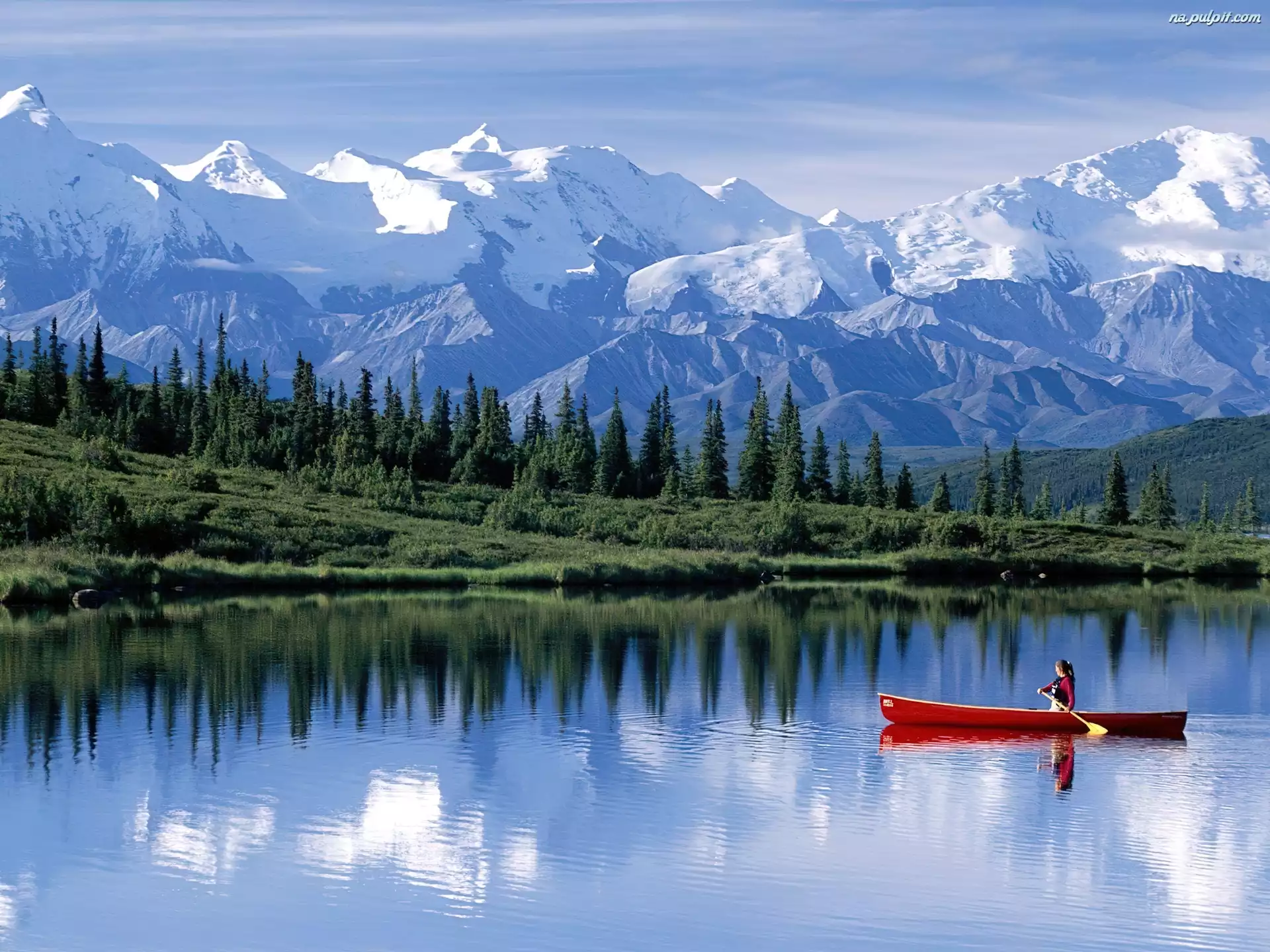 ©TheGrisGirl. All Rights Reserved